Welcome to the GCM Library
What should you read this summer?
Check out the required reading for each English class at Marshall.
Come visit the GCM library this summer!
The library will be open for students to check out books and use computers for academic activities, such as their Extended Essay.  Dates and times are subject to change.  Please check back here for the most up to date information.
Monday-Thursday, 8/22-8/25 * 9am-12pm
Don't forget that you can always visit the Tysons-Pimmit library in its temporary location, just across the street!
Database Passwords
FCPS 24-7 Learning (Blackboard)
All students should be enrolled in a GCM Library Blackboard Course.  You will find the database passwords there.
See our EVENTS page for information on local book events.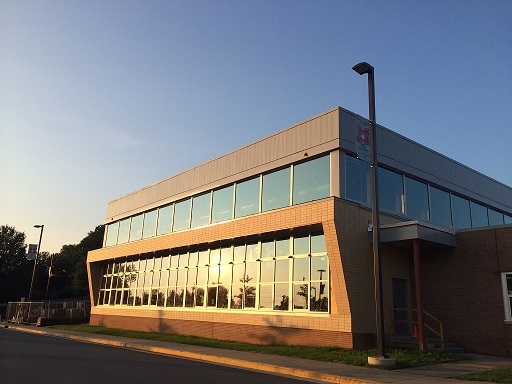 "The only thing that you absolutely have to know is the location of the library."   Albert Einstein