Welcome to the GCM Library
Writing Center Survey
Writing Center tutors want to know what you think! Please take this anonymous survey and share your thoughts on how they can provide the best possible services to Marshall students.
Tysons-Pimmit Regional Library reopens!
The library celebrated its reopening on October 14th after closing for renovation in January 2016 — see here for details on the improvements put in place. They are open until 9pm Monday-Thursday and until 6pm on Fridays, as well as open on weekends.
Library expectations
Watch this short video to learn about expectations in the library.
Need to reset your password?
Take a look at the Passwords page on Marshall's website for all the links you need to reset your password.
Looking for a book to read?
Try our Book Finder! It has a variety of tools and resources to help you find your next favorite book.
Database Passwords
FCPS 24-7 Learning (Blackboard)
All students should be enrolled in a GCM Library Blackboard Course.  You will find the database passwords there.
Love
♥

 books?

See our EVENTS page for information on local book events.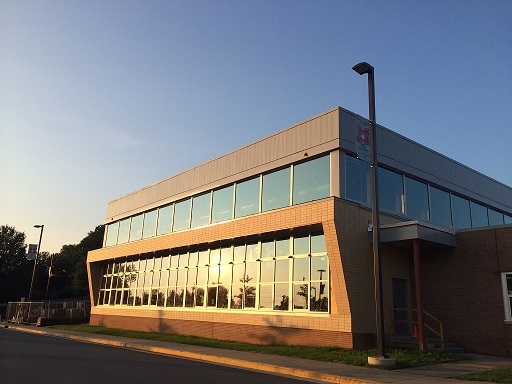 "The only thing that you absolutely have to know is the location of the library."   Albert Einstein