Welcome to the GCM Library
Looking for a book to read?
Try our Book Finder! It has a variety of tools and resources to help you find your next favorite book.
Marshall Mark Internship Application
Are you  an eligible senior interested in participating in a 10-day internship in local businesses, schools, and community service organizations?  This experience will benefit students in numerous ways: help them explore a possible area of interest in college, provide tangible experience putting academic interests in action in a non-academic setting, and, for some, it's a chance to give time and effort to organizations that need both.  Find a Marshall Mark Internship Program application here. Application deadline is Friday May 5, 2017.
Learn in the Library
We will distribute 150 tickets for each Learn.  Students can get a ticket from the library the day before or morning of each day's Learn.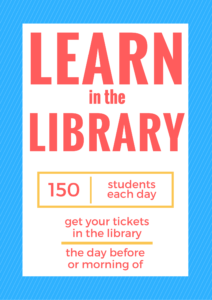 Database Passwords
FCPS 24-7 Learning (Blackboard)
All students should be enrolled in a GCM Library Blackboard Course.  You will find the database passwords there.
Love
♥

 books?

See our EVENTS page for information on local book events.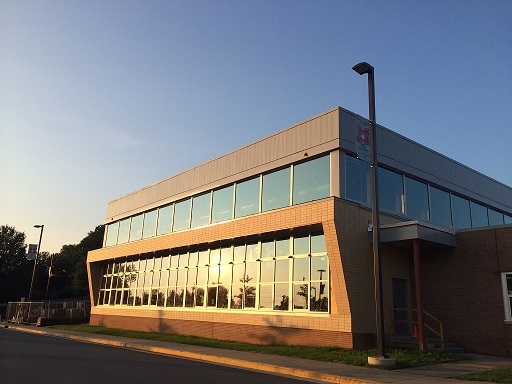 "The only thing that you absolutely have to know is the location of the library."   Albert Einstein