Welcome to the GCM Library
Learn in the Library
For the new school year, there are some changes to how students use the Library during Learn to ensure that we provide a productive learning environment.
Limiting # of Students to 150
Students Need a Ticket to Get In
We will distribute 150 tickets for each Learn.  Students can get a ticket from the library the day before or morning of each day's Learn.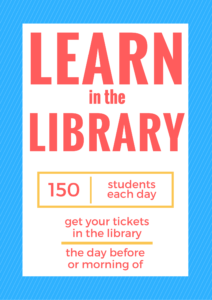 Database Passwords
FCPS 24-7 Learning (Blackboard)
All students should be enrolled in a GCM Library Blackboard Course.  You will find the database passwords there.
See our EVENTS page for information on local book events.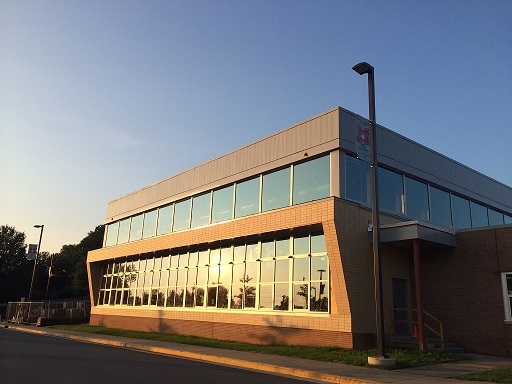 "The only thing that you absolutely have to know is the location of the library."   Albert Einstein